Investing in Blue-Chip Companies
Have you ever wondered what a blue-chip company is and where the term came from? It's pretty simple – a blue-chip company is one of the largest and most prestigious in its industry. The term dates back to the late 19th century and refers to the highest-value chip at the poker table, which was always blue.
What Are Blue-Chip Companies?
Blue-chip companies generally are well-established household names with highly regarded management teams and large market caps. They have steady historical growth, excellent creditworthiness, and a bright future. Blue-chip stocks usually pay dividends offering consistent returns no matter the overall economic conditions. For all of these reasons, blue-chip companies are a strong investment choice.
Blue-Chip Companies' Disadvantages
However, there are a couple of potential downsides to investing in blue-chip companies. Don't forget that no investment is guaranteed and that even a company with a long, solid history could tank. Also, because the companies are so large and well known, their stock prices per share tend to be very expensive, and dividends usually aren't that large.
Identifying Blue-Chip Companies
When it comes to identifying blue-chip companies, you already know many of them: 3M, Amazon, American Express, Costco, Disney, IBM, McDonald's, Nike, Starbucks, and Walmart are just some examples. The Dow 30 and the S&P 150 have lots more large-cap, blue-chip companies.
And there's a way to get more granular. The stock market can be broken down into eleven different sectors, each of which can include any number of industries. Since a blue-chip company is one that's at the top of its industry, you can investigate certain industries and identify their heaviest hitters. The following list includes all eleven sectors and examples of industries within them. But any way you slice it, blue-chip companies are the closest thing to a sure thing that the stock market has to offer.
Technology Blue-Chip Industries
Software
IT services
Semiconductors
Hardware, storage, and peripherals
Communications equipment
Electronic equipment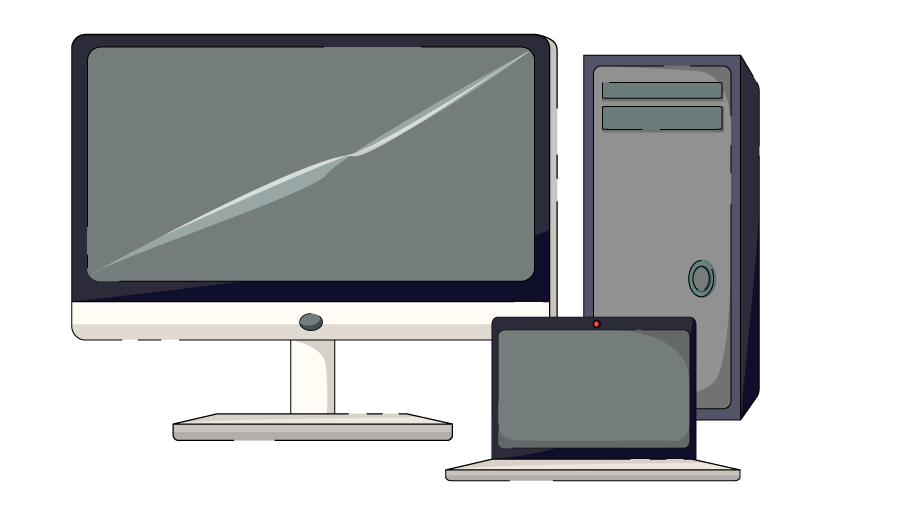 Finance Blue-Chip Industries
Banks
Insurance
Capital markets
Diversified financial services
Consumer finance
Thrifts and mortgage finance
Mortgage REITs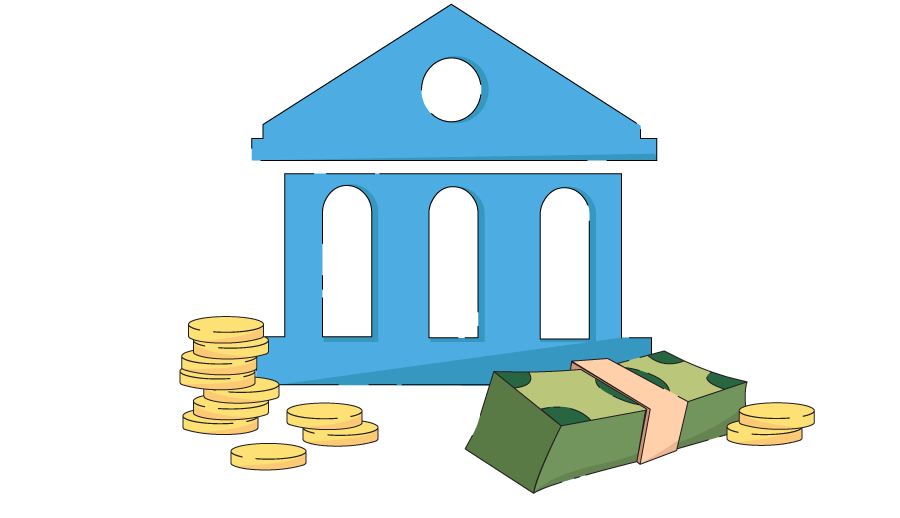 Healthcare Blue-Chip Industries
Pharmaceuticals
Healthcare equipment and supplies
Biotechnology
Healthcare providers and services
Life sciences tools and services
Healthcare technology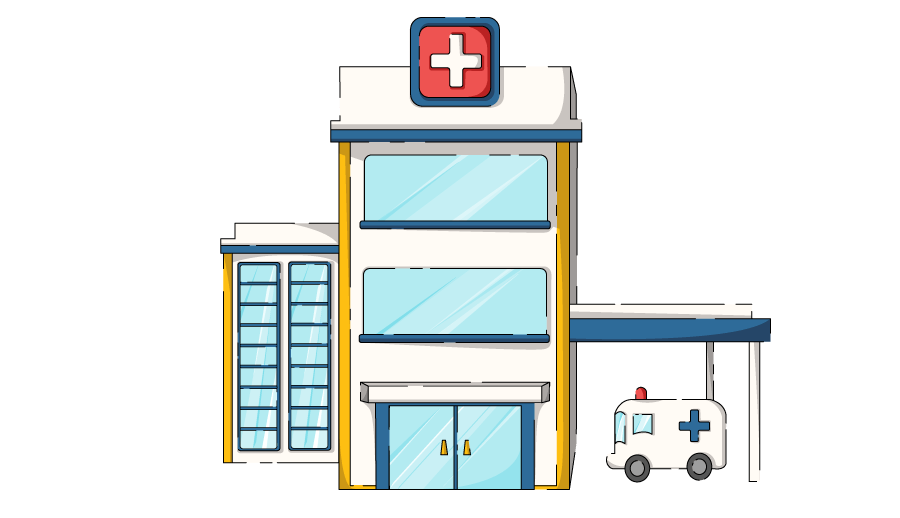 Consumer Discretionary Blue-Chip Industries
Internet and direct marketing
Hotels, restaurants, and leisure
Specialty realty
Automobiles
Textiles, apparel, and luxury goods
Household durables
Multiline retail
Diversified consumer services
Auto components
Leisure products
Distributors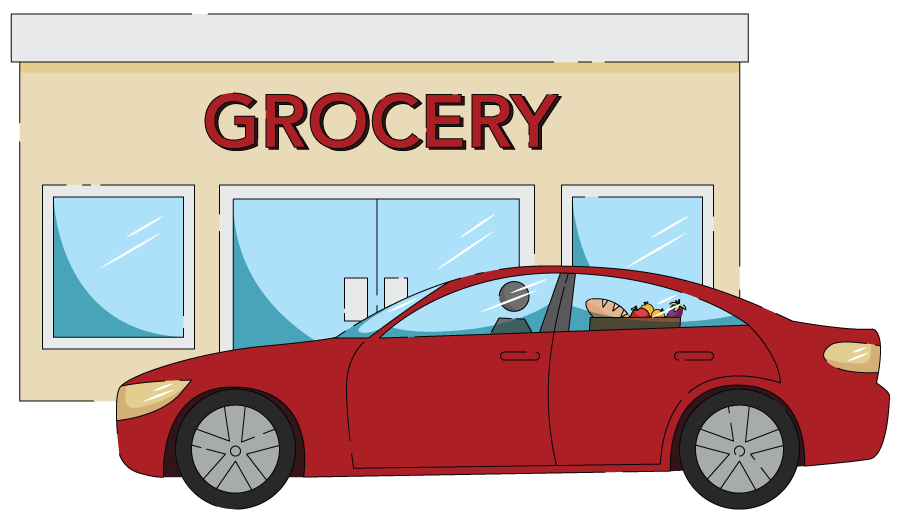 Communication Services Blue-Chip Industries
Interactive media and services
Diversified telecommunication services
Entertainment
Media
Wireless telecommunication services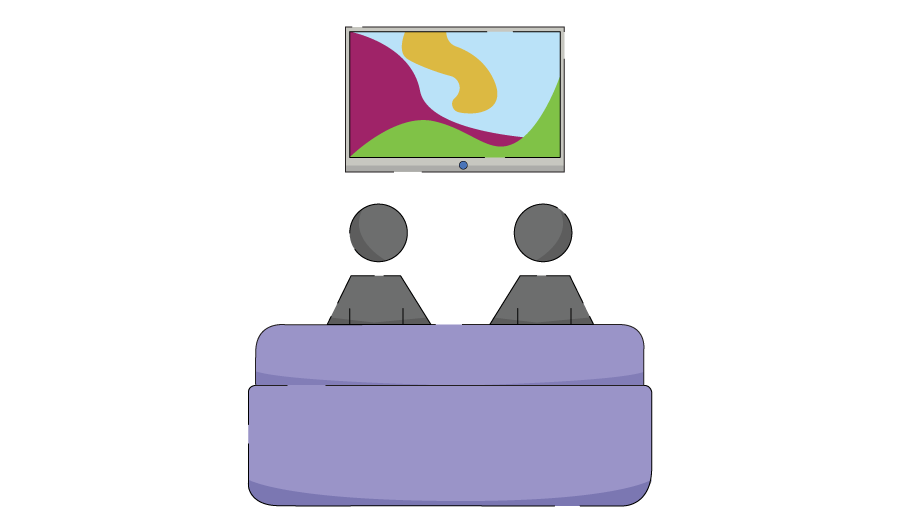 Industrial Blue-Chip Industries
Aerospace and defense
Machinery
Road and rail
Industrial conglomerates
Professional services
Commercial services
Electrical equipment
Air freight and logistics
Airlines
Trading companies
Construction and engineering
Transportation infrastructure
Marine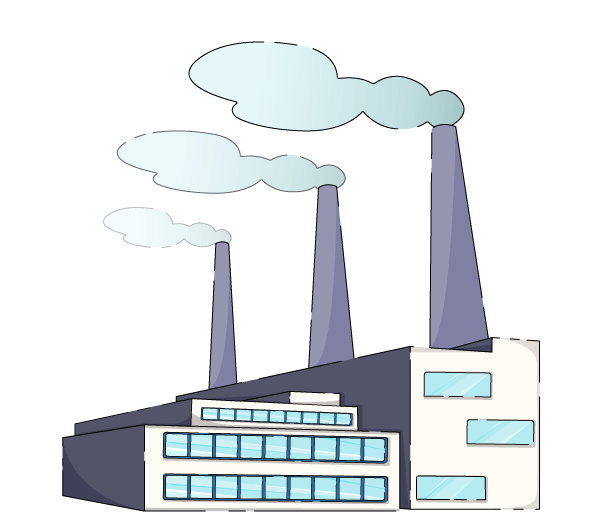 Consumer Staples Blue-Chip Industries
Beverages
Food products
Food and staples retailing
Household products
Personal products
Tobacco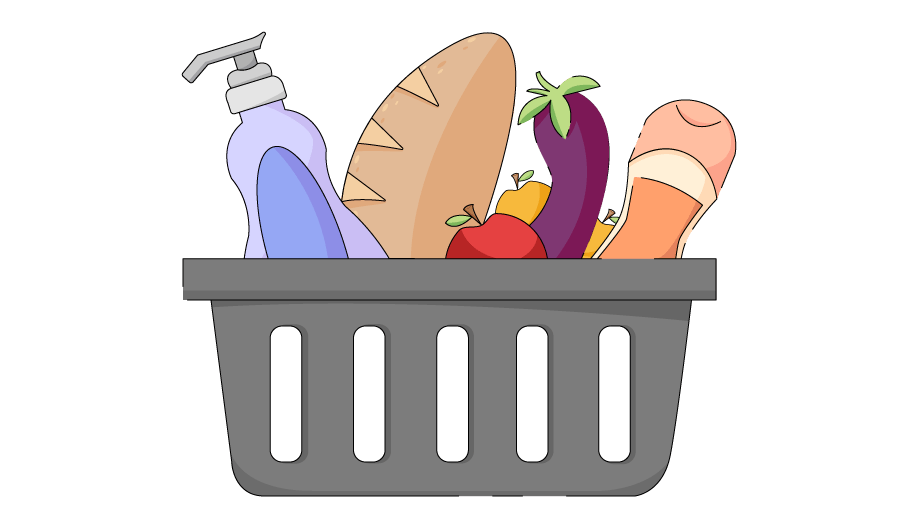 Energy Blue-Chip Industries
Oil, gas, and combustible fuels
Energy equipment and services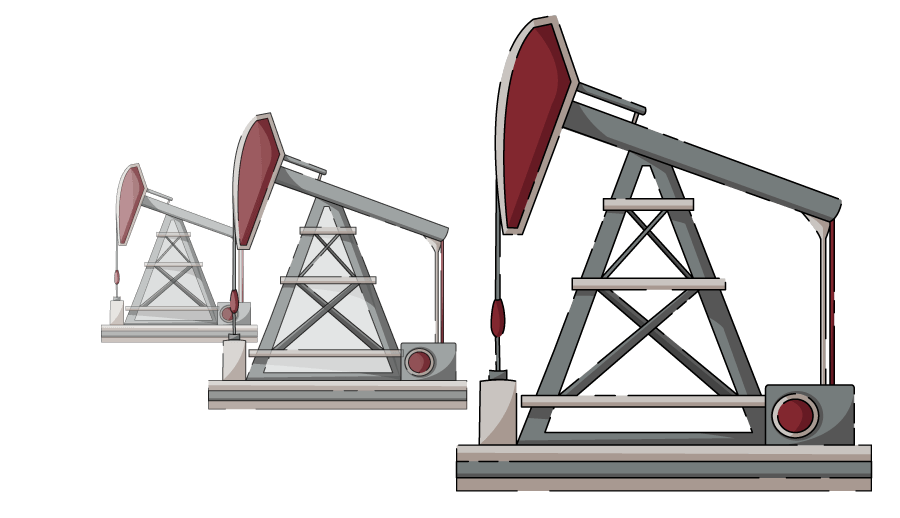 Materials Blue-Chip Industries
Chemicals
Metals and mining
Containers and packaging
Construction materials
Paper and forest products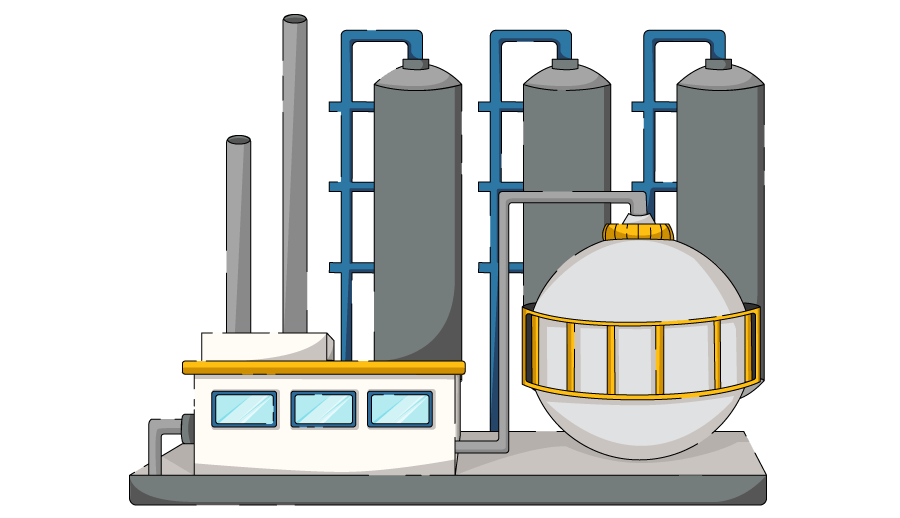 Utilities Blue-Chip Industries
Electric utilities
Multi utilities
Independent power and renewable electricity producers
Gas utilities
Water utilities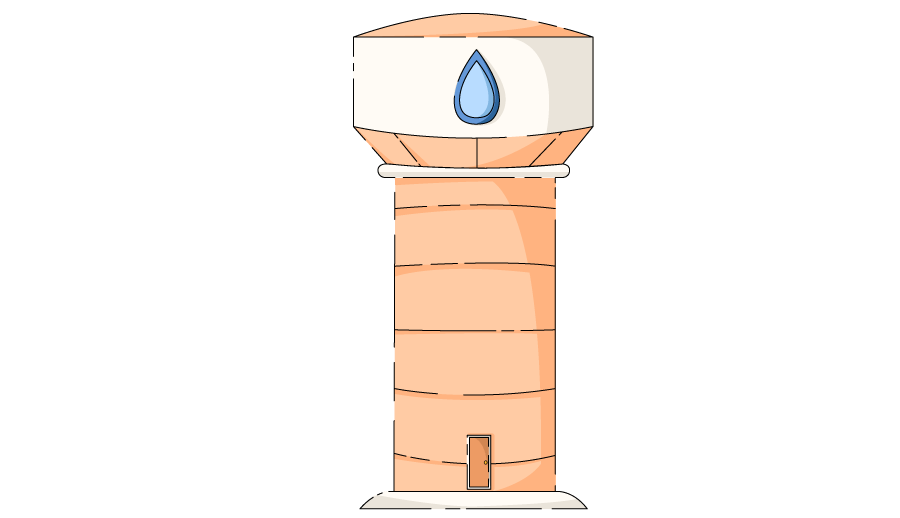 Real Estate Blue-Chip Industries
Equity REITs
Real estate management and development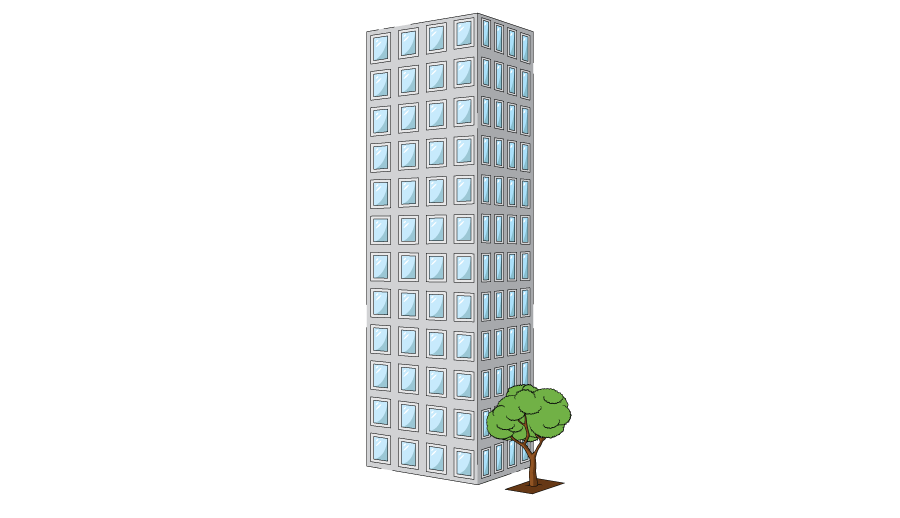 Investing in Blue-Chip Companies
Blue-chip companies are companies that you can typically rely on to thrive in good times and survive in the bad times.
Start investing in blue-chip companies today with our robo-advisor tool.