Investing with
Virtual

Dan
Growing your wealth should be fun & easy! Let's see which investment strategy best fits your risk profile.
A portfolio designed based on your "Risk Profile" score.
$5,000 min.
0.40% mgmt fee
Three strategies: The Large Cap Growth Strategy, The Blue Chip Value Dividend Strategy, & The Dogs of the Dow Strategy
$50,000 min.
0.60% mgmt fee
We ONLY consider high-quality, no-cost fixed annuities as a portion of your overall investment portfolio.
Join FMF365 Today!
Sign up for free and take full advantage of our wealth management tools and resources:
Track your wealth and performance all in one place!

Open a Fidelity Investments account (Brokerage, IRA: Tax Deductible, Roth IRA: Tax Free).

Professionally managed portfolio at an ultra-low cost of 40 bp.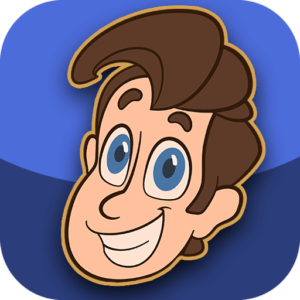 Install The FMF365 App Today!