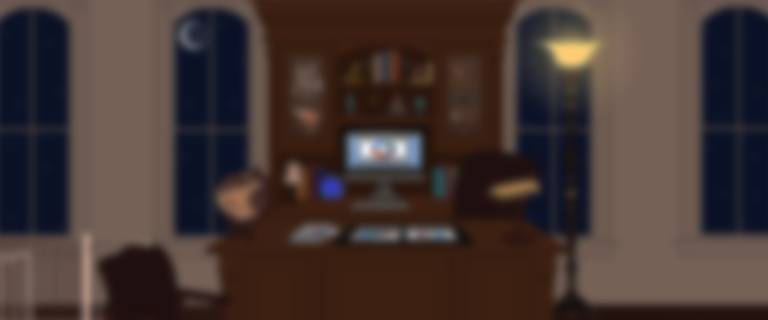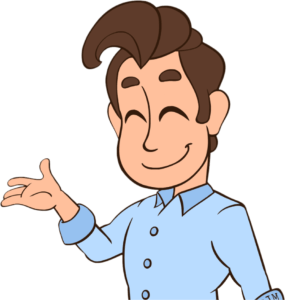 Model Portfolios are for those looking to take it to the next level. I've partnered with Fidelity Investments, one of the most trusted financial institutions in America, to provide those with a little extra to start a $50,000 minimum investment account. I've created three managed model portfolios that can be selected from.

Let me show you how this works...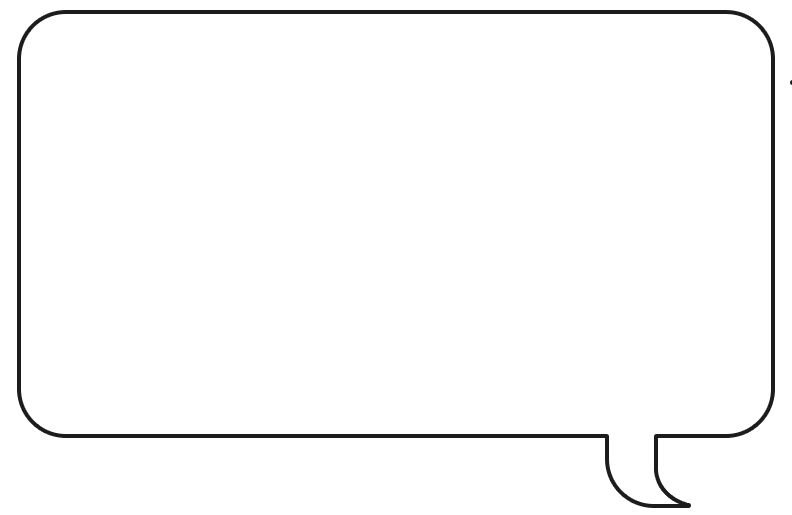 Model Stock Portfolios
The Portfolios are each built with specific objectives. You can choose any or all three model portfolios. ($50,000 min per strategy)
The Large Cap Growth Strategy: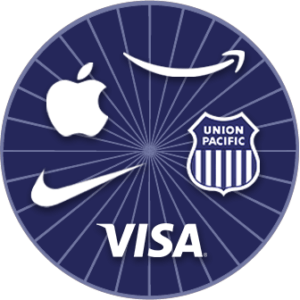 28 Growth Stock Portfolio
Such As: Apple, Amazon, Visa, Nike, Union Pacific, and +23 More!
The Blue Chip Value Dividend Strategy: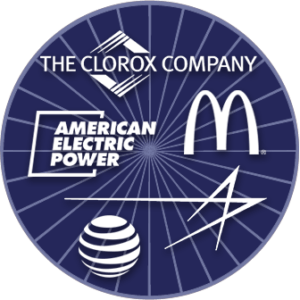 28 Dividend Paying Stock Portfolio
Such As: American Electric Power, McDonald's, Lockheed Martin, Clorox, AT&T
The Dogs of the Dow Strategy: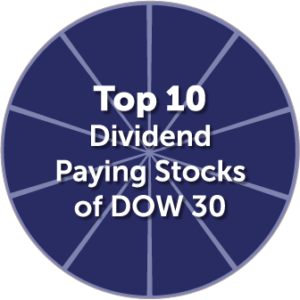 10 Stocks Blue Chips
Own the top ten dividend yielding Dow Jones Industrial Average's Components
Let us know which strategy(s) you'd like more info about: