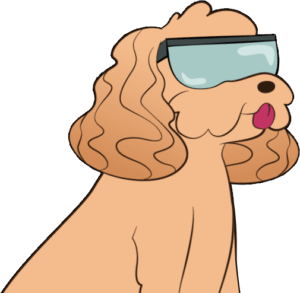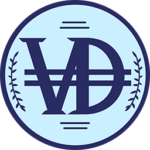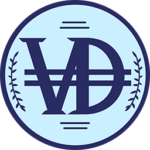 THE FMF365 CRYPTO LAB
Get more out of wealth management!
There's a massive need for quality financial education & guidance in America. That's why we created our very own ecosystem to incentivize you to be smarter about personal finance! From exclusive content access to even lower management rates, VDcoin will help Americans experience the benefits of a capitalistic society and build a solid foundation for future wealth growth!

Take full advantage of the FMF365 ecosystem:
Elevating Our Service with VDcoin