Portfolios
The portfolio will be designed based upon how your score on our "Risk Profile" questions.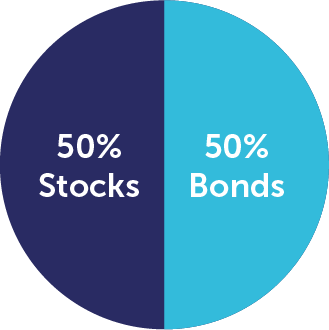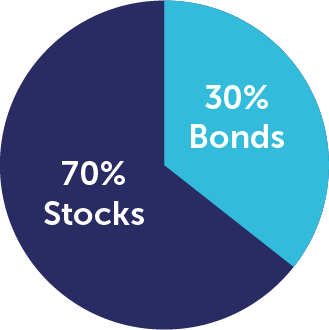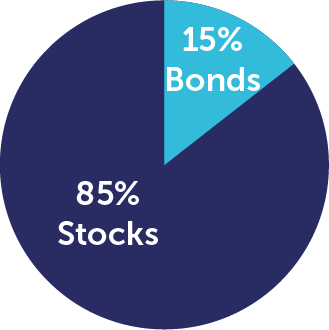 Professionally managed
Low cost index mutual funds
Low Cost ETF's (Exchange Traded Funds)
Risk based algorithms
GEODE capital management
Example Portfolio Breakdown: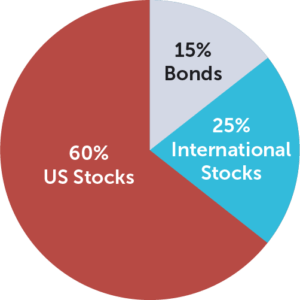 Let's talk about the type of investments you'll own. You'll get a fully diversified portfolio utilizing Fidelity Investments' low cost index mutual funds and ETF's (Exchange Traded Funds). Let's zoom in on a few of the investments we utilize.
The total internal management cost are just 1.5 Basis points 0.015%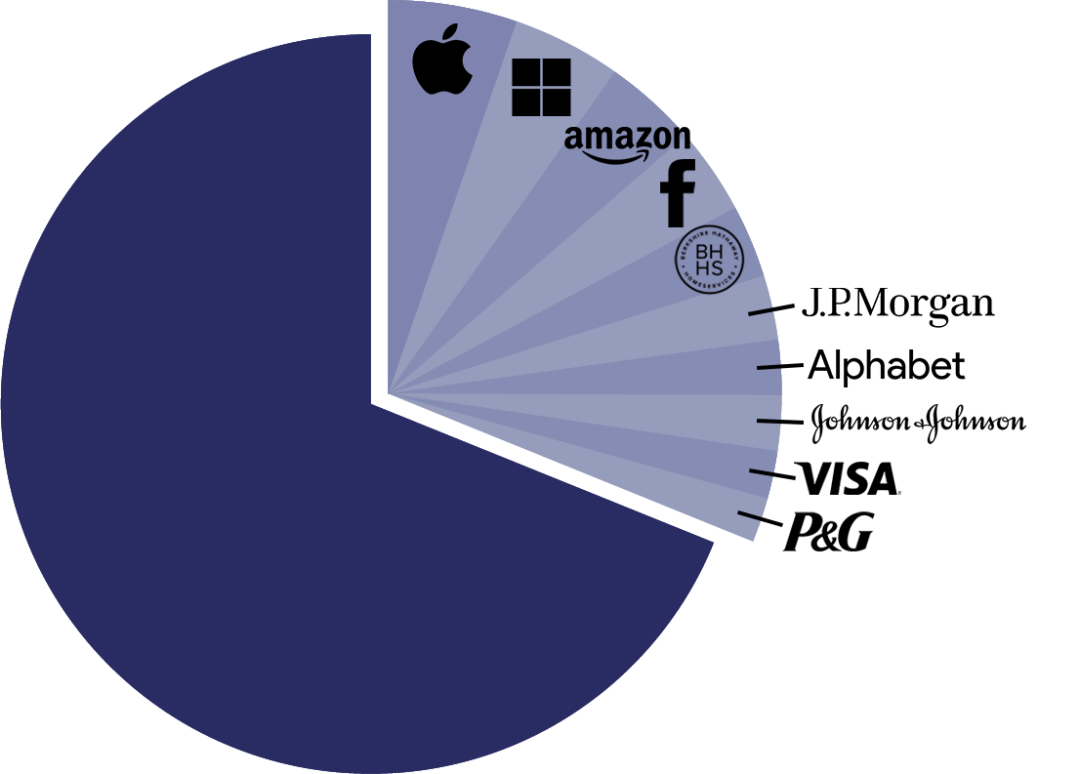 Holdings You'll Own:
Apple
Microsoft
Amazon
Facebook
Berkshire Hatheway
JP Morgan
Alphabet – Google
Johnson & Johnson
Visa
Proctor & Gamble
+490 MORE!
This one mutual fund is just a portion of a % of your total investment!
Ready to Get Started?
Use our calculator at NO COST
Explore the different investment options
Connect your accounts with our easy-to-use tracking tools!