Debt in or Just Before Retirement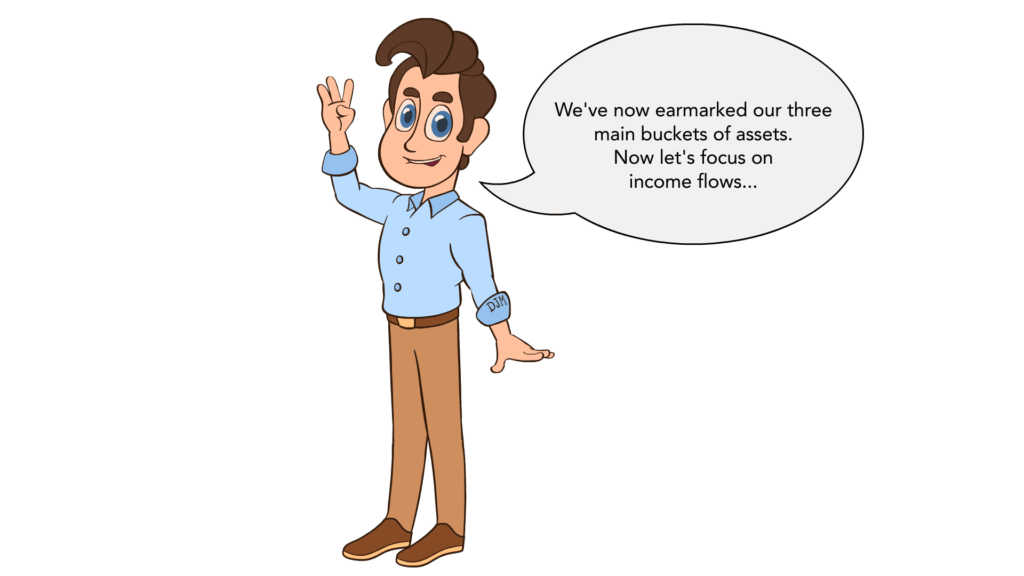 This should come as no surprise, but you should never take on debt in retirement without a really good reason, since you will no longer have full-time employment to pay for the new debt. So, retirement is not the time to take on any debt, other than on very short terms. If you must acquire debt, it's critical to have a payoff plan in place. But also keep in mind you'll have a fixed income in retirement, and it is important to keep within a monthly budget.
Avoid Debt During Retirement
One way to avoid debt during retirement is to create a diversified portfolio of assets. These assets can be used in case of an emergency for extra cash flow or income. You can grow or start establishing these assets in five minutes or less with our virtual financial investment tool. Learn more and start planning for a carefree retirement.