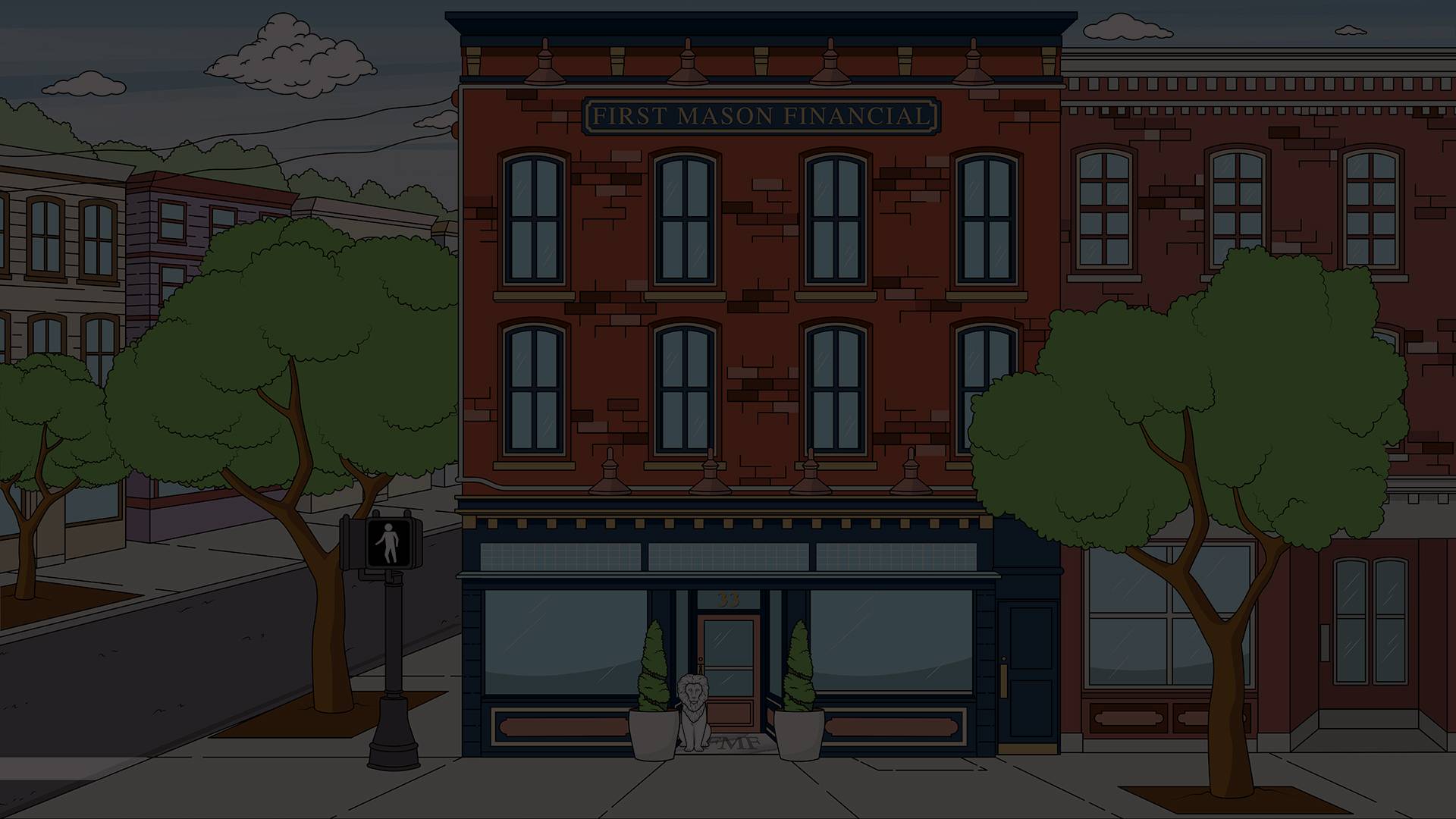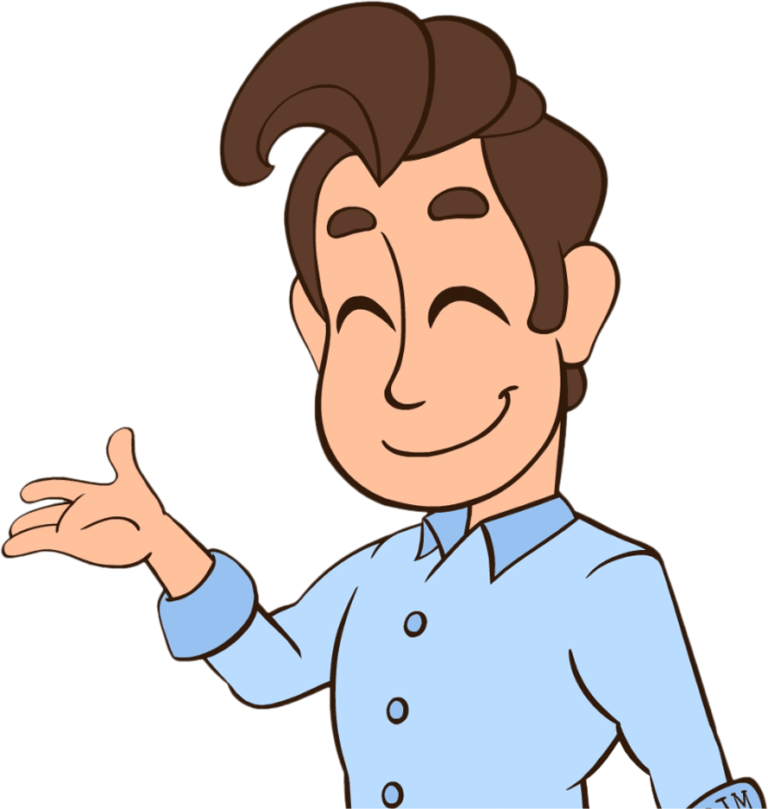 FMF365
Welcome To
Wealth Management for the 21st Century!
Promoting Income Success & Personal Finance Education!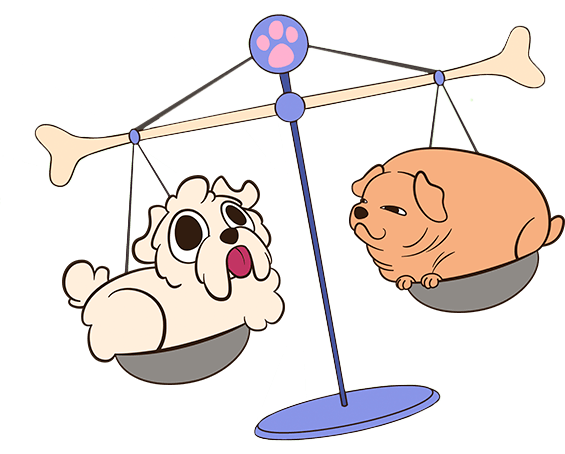 (Take a Quick Tour)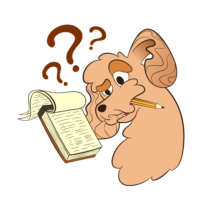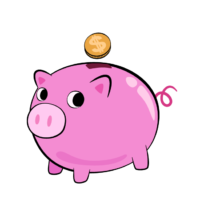 Don't bury your wealth! Find the best portfolio strategy based on your risk profile, objective, and potential return.
Sign up to get started today!
What Are Your Savings Goals?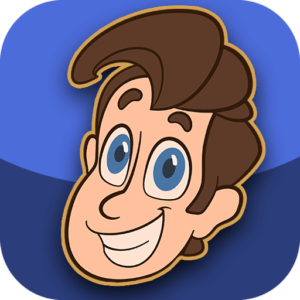 Install The FMF365 App Today!