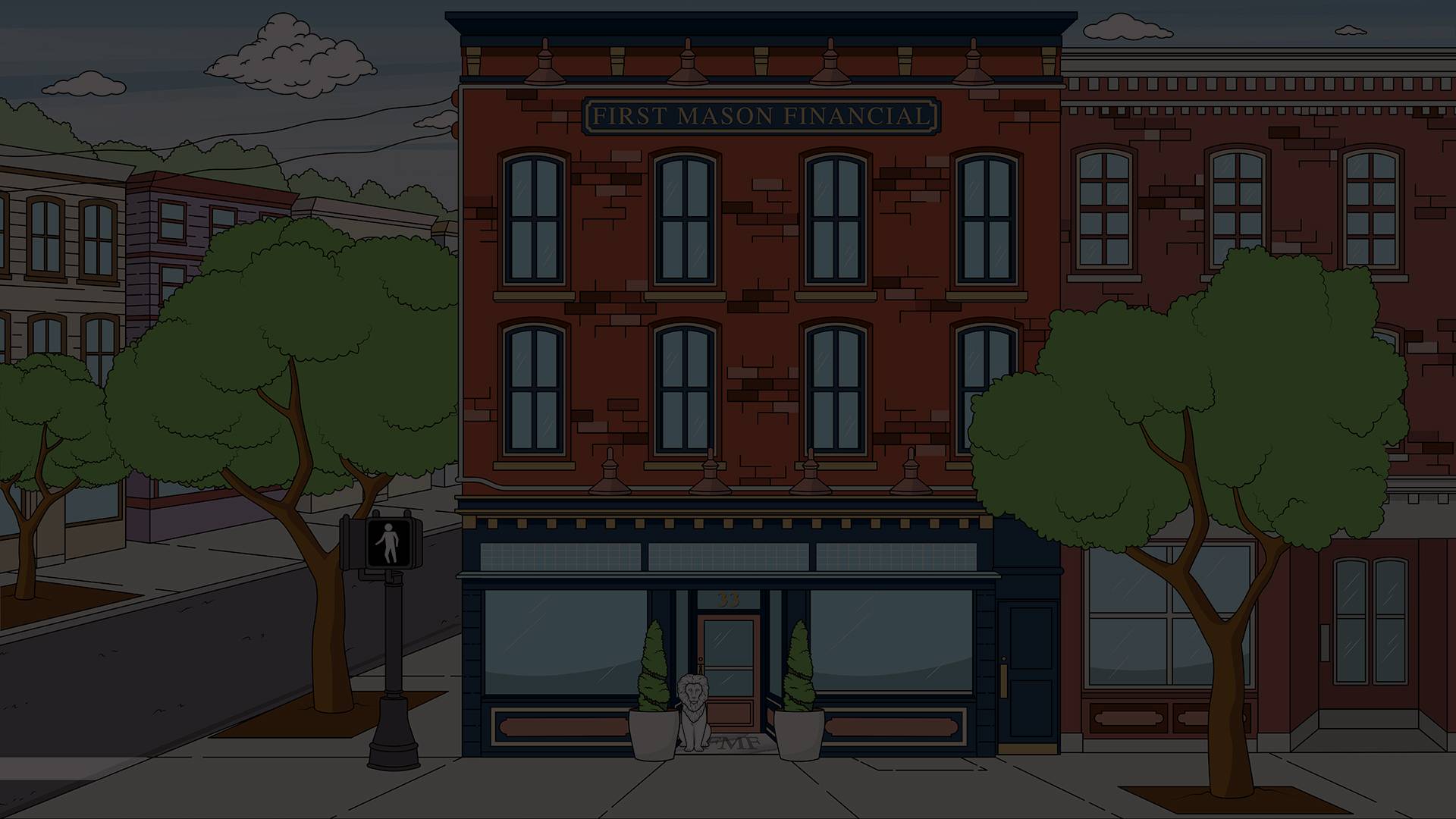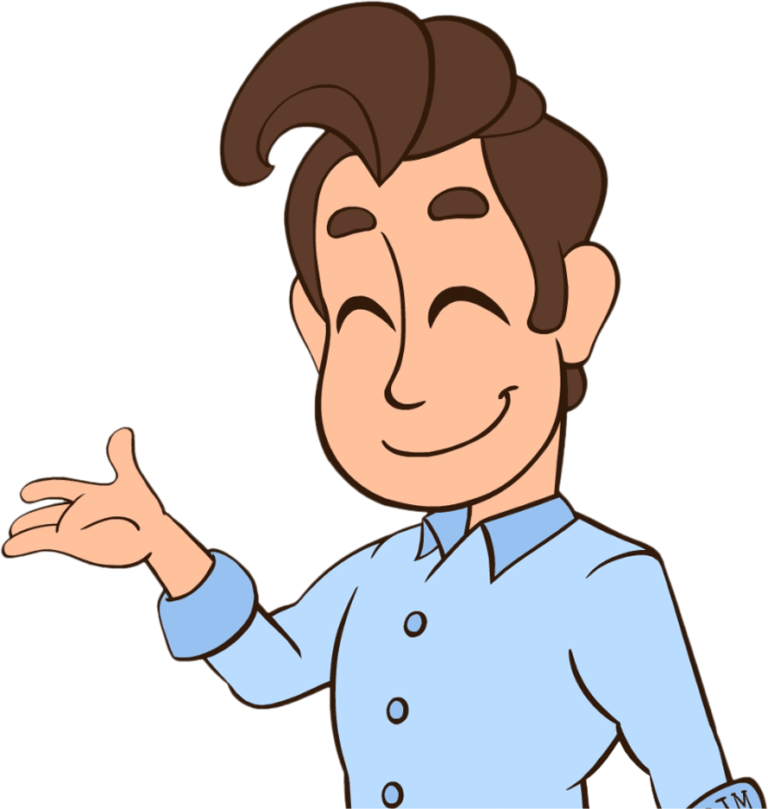 FMF365
NEW! Budgeting Worksheet
Welcome To
Wealth Management for the 21st Century!
click to download
Promoting Income Success & Personal Finance Education!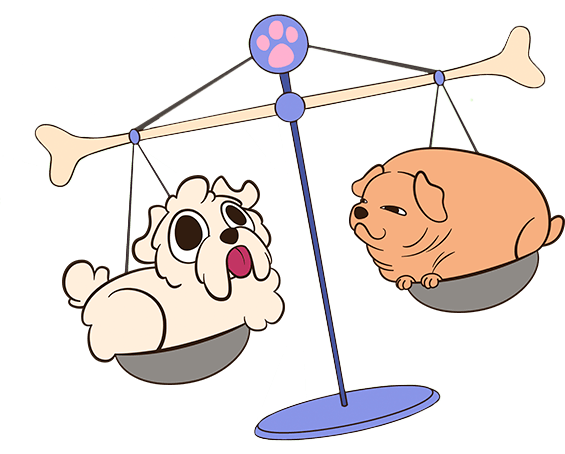 (Take a Quick Tour)
What Are Your Savings Goals?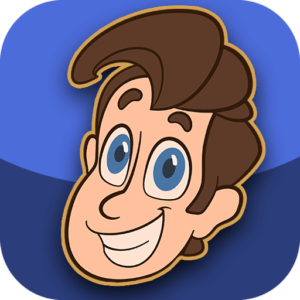 Install The FMF365 App Today!
The information contained on this website is provided for educational purposes only, represents only a summary of topics discussed, does not constitute legal or tax advice, and should not be construed as the provision of personalized investment advice or an offer to sell or the solicitation of any offer to buy any securities. Rather, the contents including, without limitation, any forecasts and projections contained herein, simply reflect the opinions and views of the authors. All expressions of opinion reflect the judgment of the authors as of the date of publication and are subject to change without notice. There is no guarantee that the views and opinions expressed herein will come to pass.
Additionally, this website contains information derived from third party sources and links to other websites that are unaffiliated with First Mason Financial. We make no representations as to the accuracy or completeness of any information derived from such third-party sources and have not verified the accuracy of information contained on websites hyperlinked to from this website.
Past performance is not indicative of or a guarantee of future results. Investing involves risk, including the potential loss of all amounts invested.